I believe that public officials are here to serve the public.
Please call me or email me if you have any questions or concerns.
I answer every call and return every email from residents.
I can be reached via email at countyboard@druemielke.com,
and I encourage you to call me at (309) 235-7493.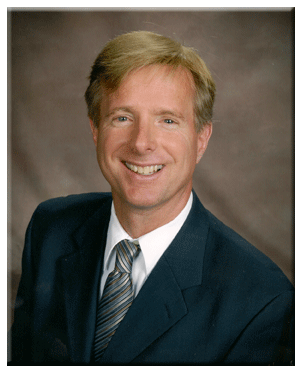 Drue Mielke

"I represent ALL the residents and realize that the most vulnerable of our residents may not have the loudest voice."